Site Visits & Maintenance
Site Visits
At Home Minders, we firmly believe that regular site visits are crucial to effectively managing your property. This is why we visit every property in our portfolio on a quarterly basis, and even more frequently if there are any specific issues to manage.
Following every site visit, Home Minders prepare a Site Visit report for maintenance items documented on any such visit. We can arrange to meet on site with regular contractors for example gardeners or cleaners. We can raise any noted problems promptly with contractors or Directors.
We will also note any issue requiring action, for example running overflows or faulty appliances, and liaise with local authorities where their action is required for example abandoned cars or overflowing refuse areas.
We are also able to offer the service of undertaking your Fire Risk Assessment survey. We can then report back to you on the actions needed and what you need to do to be compliant with the legislation. Asbestos Surveys can also be arranged if appropriate.


Our Maintenance Team
Tried, tested and comprehensively insured contractors
Most contractors have worked for Home Minders for many years
All types of properties covered
Highly skilled team in all aspects of property maintenance
Competitive contractor pricing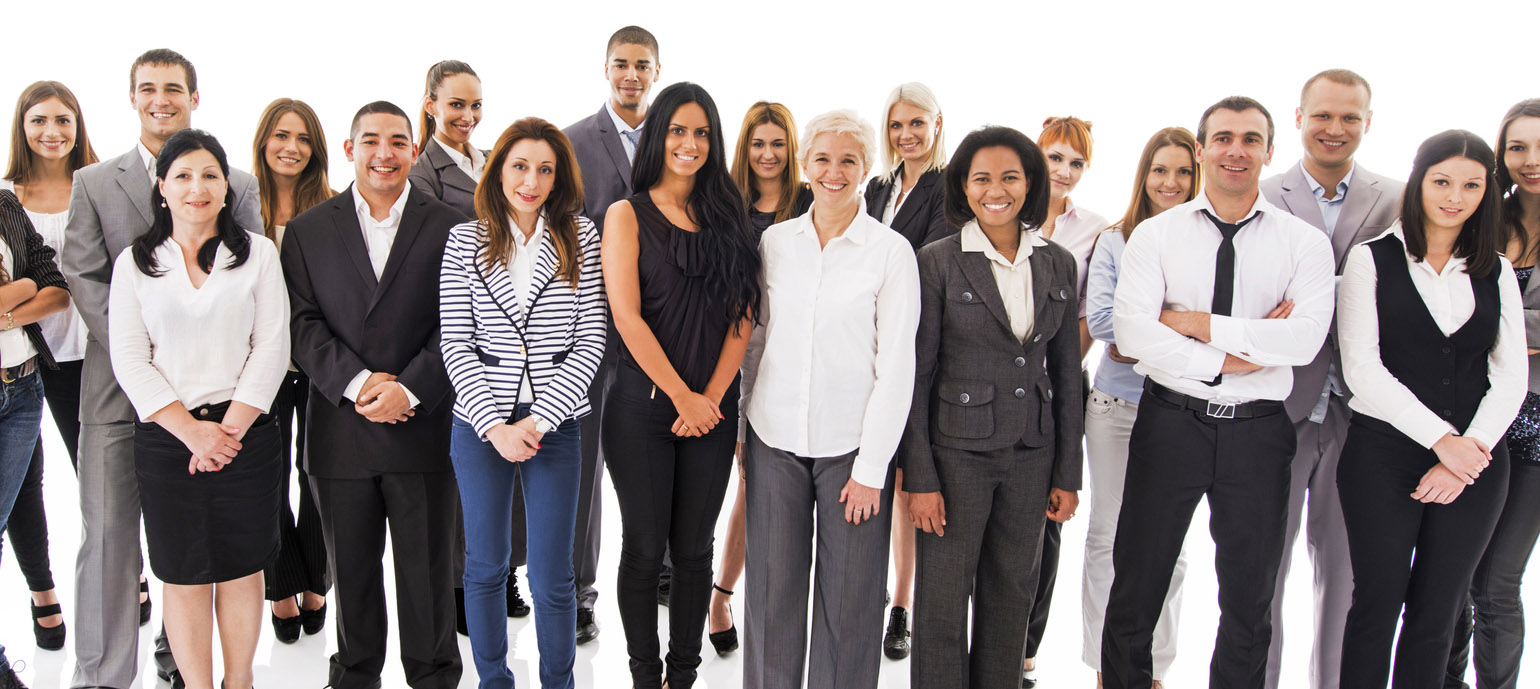 Testimonials
"Completely hassle free management. I wouldn't use anyone else for my three properties."
Private Landlord
"Sorry to leave the property, but we have had great service from Home Minders. One of the only agents I know who say they will visit every three months and actually do it"
Tenant of 3 years standing
"I am so happy since I have switched to your team. And no stress!"
Private Landlord
"Thank you for everything you've done. Cannot recommend Home Minders or your team enough"
Private Tenant