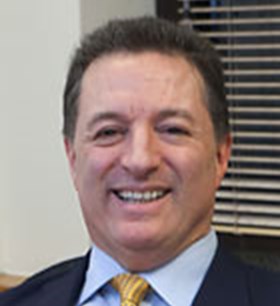 Paul Ruocco
Director - Paul has owned Home Minders for over 10 years and specialises in property management, handling the larger renovation projects and property development for clients.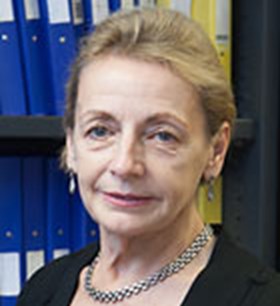 Pam Drake
Senior Property Manager – Pam has worked for Home Minders for over 20 years, and before that as an estate agent in central London. She is an expert in property maintenance and manages the network of partner letting agents used by Home Minders throughout London.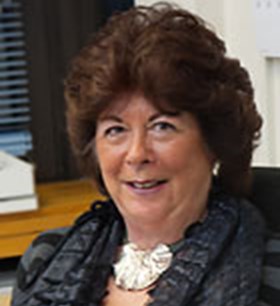 Geraldine Venables
Accounts Manager – Geraldine has worked for Home Minders for over 20 years and is responsible for collecting and paying rents on time, issuing landlord statements, managing the purchase ledger and everything to do with money.
Sara-Jane Gottlieb
Senior Property Manager – Sara has worked in the property industry for many years and is a vastly experienced property manager. She has managed all types of houses and apartments and has a detailed understanding of the London property market.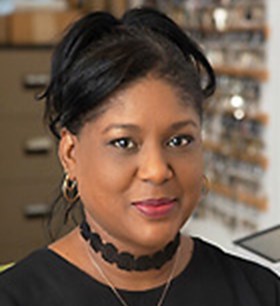 Joan Kyriakides
Office Manager - Joan is a highly experienced administrator who is responsible for the smooth running of the office and providing support to the property management and maintenance teams. Joan also manages the electronic signing portal which is an integral part of the Home Minders service.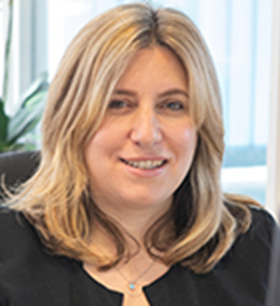 Nadine Mendoza
Senior Property Manager – Nadine has vast experience in the sector, working on a wide variety of property types, particularly high-end residential in Central London. Nadine has a very broad understanding of the London property market, and works in conjunction with Pam to deliver a first-class property management service.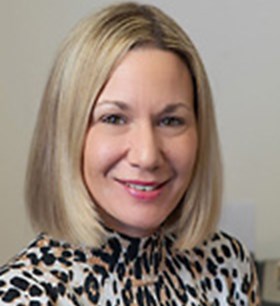 Kelly Savvides
Administrative Assistant - Kelly is a very experienced administrator and has worked in a variety of industries throughout her career. She is specifically responsible for all compliance issues, ensuring landlords are adequately protected and that all of their legal requirements are met.
Karen Watson
Accounts Assistant – Karen is experienced in all areas of accounts and manages the company purchase ledger, processes rents received and prepares customer statements, as well as assisting Geraldine in the introduction of new systems to streamline the accounts function.
Testimonials
"Completely hassle free management. I wouldn't use anyone else for my three properties."
Private Landlord
"Sorry to leave the property, but we have had great service from Home Minders. One of the only agents I know who say they will visit every three months and actually do it"
Tenant of 3 years standing
"I am so happy since I have switched to your team. And no stress!"
Private Landlord
"Thank you for everything you've done. Cannot recommend Home Minders or your team enough"
Private Tenant